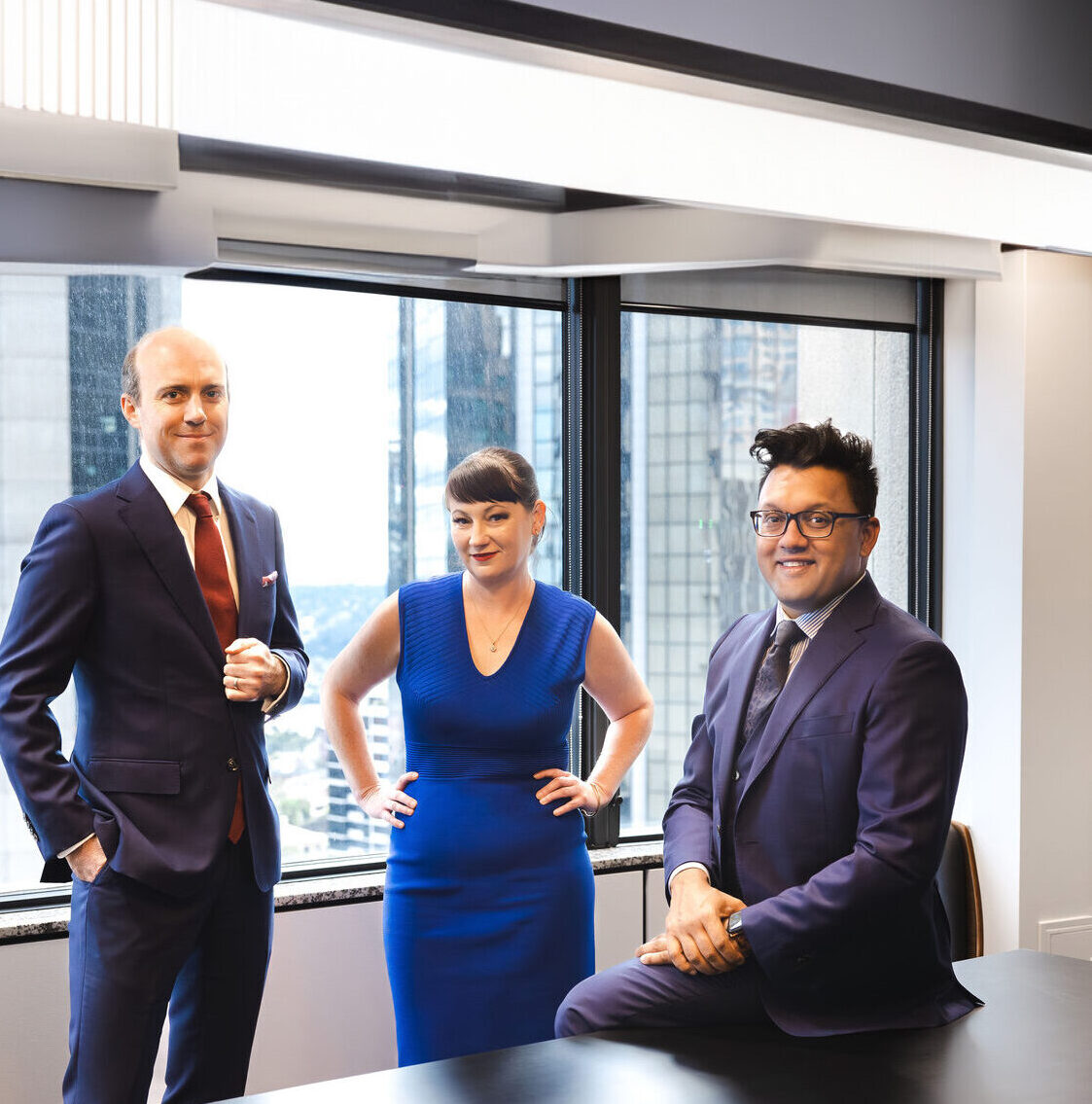 About Us
We pride ourselves on being exceptional legal advisers and expert problem solvers.
We apply our knowledge and expertise to provide our clients with timely, commercial, accurate and cost effective legal and advisory solutions.
Our emphasis on technical rigour matched with personal service sets us apart and makes us the ideal legal partner for your business.
Learn more